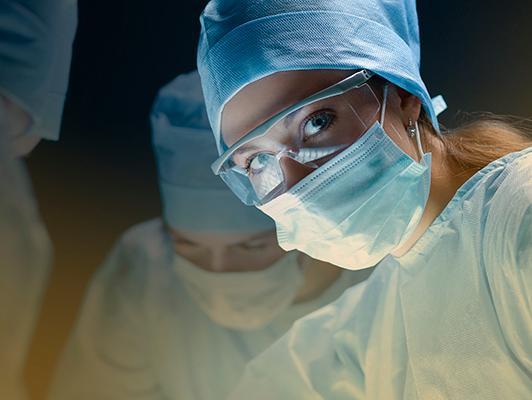 GM FIRST RESPONDER NEW VEHICLE PURCHASE PROGRAM
Through June 30, 2020, the GM First Responder New Vehicle Purchase Program is available to healthcare workers.

The special discount is available on eligible new Buick and GMC vehicles for purchase or lease and can be combined with current offers.

Firefighters, Police, EMTs/Paramedics and 911 Dispatchers continue to be eligible for the new purchase discounts.

We thank you all for keeping our community safe.

For more information call us at (530) 387-5901. We are here for you!
WHICH VEHICLES ARE ELIGIBLE FOR THE GM FIRST RESPONDER DISCOUNT?
Use your GM First Responder Discount on the purchase or lease of an eligible 2021, 2020 or 2019 Buick or GMC. Eligibility of GM vehicles may change, so check before you buy.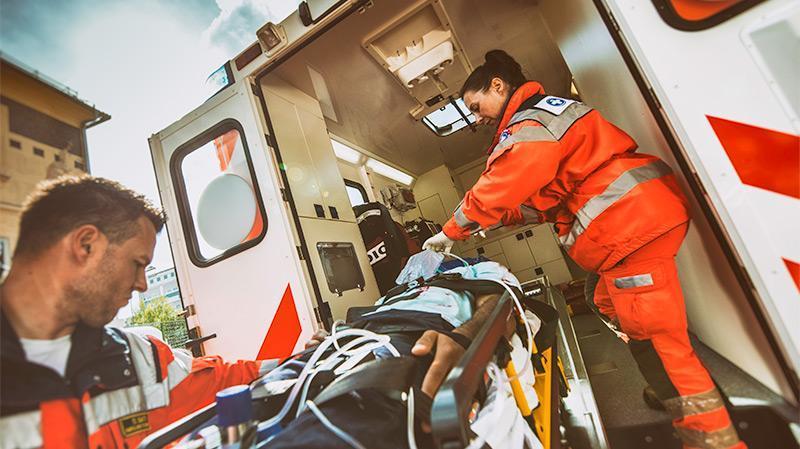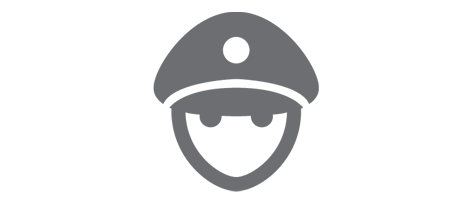 ELIGIBILITY
Discount is available to healthcare workers through June 30, 2020 and Firefighters (paid or volunteer), Police (Police Officers, Sheriffs and Sheriff's Deputies, Correctional Officers, State Troopers and Federal Law Enforcement Officers), EMTs/Paramedics and 911 Dispatchers.
 GUIDELINES
First Responders will create an account and receive an authorization code that can be given to a participating dealer for the discounted pricing. Under the program they can purchase (2) vehicles per calendar year.