Lease a New Buick or GMC in Chico, CA
Explore the Benefits of Leasing a New Vehicle at Courtesy Buick GMC of Chico
Here at Courtesy Buick GMC of Chico, you have a variety of options available to you when it comes to ways to go about driving the car of your dreams home. One of the most popular routes that you can choose is leasing a new Buick or GMC, which offers a unique array of benefits and a straightforward experience that makes it easy to transition to a new vehicle when your lease is up.
A Few Reasons to Lease
Leasing is a popular option for a number of reasons. It's delightfully flexible, and it makes it easy for drivers to keep up with the latest updates and upgrades to the Buick and GMC lineups. So, if you're looking for a way to get the most out of your favorite Buick and GMC vehicles near Redding, we can walk you through the various perks of leasing.
Flexibility and Short-Term Affordability
Leasing a new Buick or GMC model near Oroville is a great option if you're looking to make lower monthly payments. Leasing a new vehicle is typically less expensive than financing one, making it a popular choice for drivers who want to pay less per month and still enjoy the benefits of driving a brand-new vehicle.
When your lease is up, you have a few options. You can choose to upgrade to a new vehicle, try a totally different model, or even purchase your leased vehicle if you fall in love with it. This level of flexibility is a large part of what makes leasing a new Buick or GMC model near Red Bluff so appealing.
Easy Maintenance
Choosing to lease a new Buick or GMC model also makes maintaining your vehicle easier. Since the vehicle that you lease at our dealership is brand-new, it's still under warranty. That means that you can enjoy the peace of mind that comes with your car's new vehicle warranty for the duration of your lease. So, all you'll have to be concerned about is basic routine maintenance like oil changes and tire rotations. Bigger repairs for covered components will still be under warranty.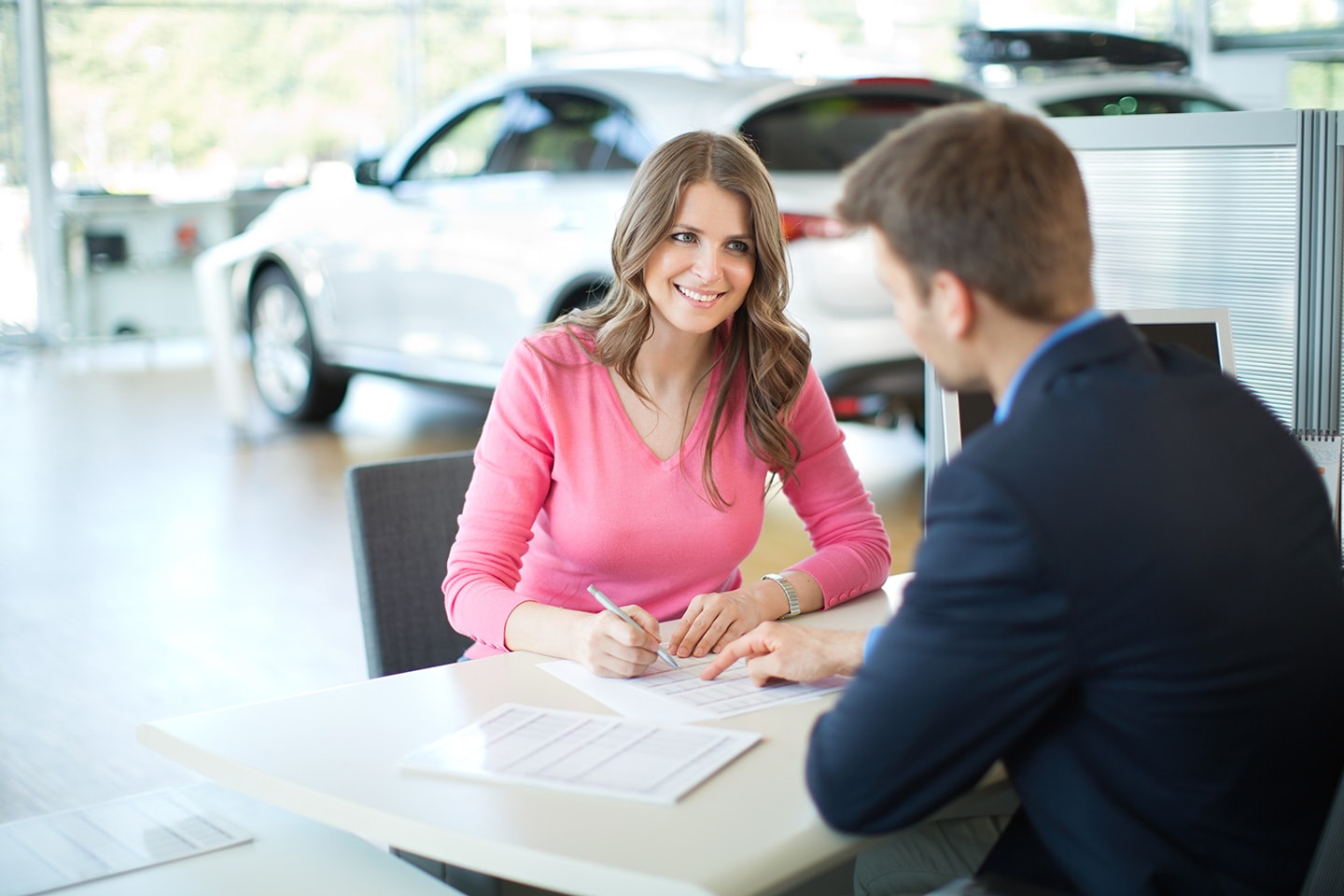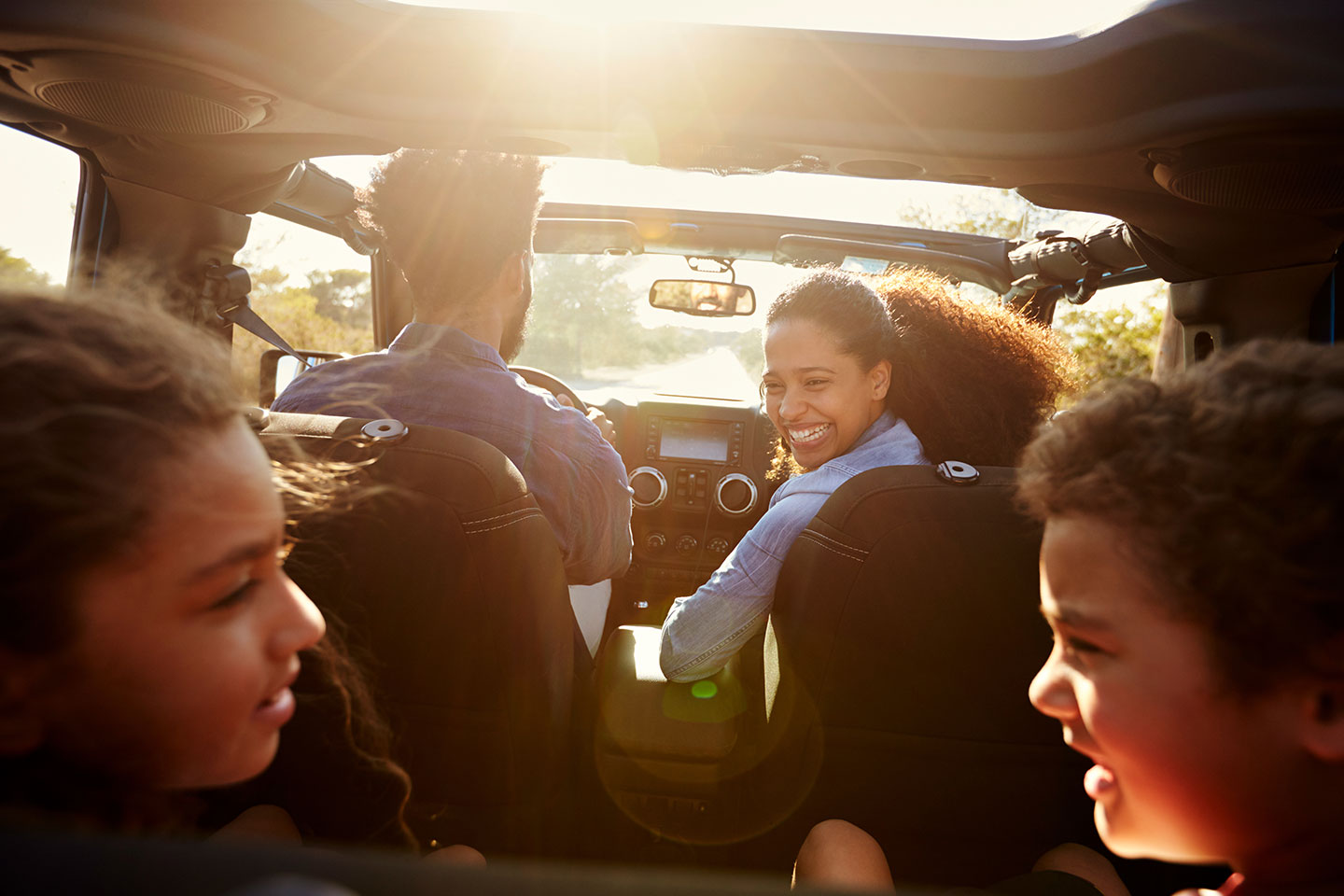 Easier Upgrades & More Affordable Terms
Transition to an Upgraded Vehicle with Ease
One of the main draws of leasing is how easy it is to upgrade to a new vehicle. Instead of dealing with the process of selling your vehicle, leasing allows you to upgrade without any extra hoops. When your lease is up, you can simply return your car and sign a lease on the newest version of your vehicle or on something completely different. That way, you can easily keep up with the latest updates and upgrades to safety and tech features.
Explore Rotating Lease Offers
Our dealership is where you can find an ever-changing selection of ways to save on your next lease. If you're thinking about leasing a new Buick or GMC model near Durham, we encourage you to keep an eye on our lease specials. Our rotating lease offers give drivers a wide range of opportunities to save even more on a new Buick or GMC lease.
Dive into Your Lease Experience Online
You can begin the leasing process now, right here on our website. We offer an array of online resources and digital retailing tools to help you kickstart the leasing process. You can begin your journey by exploring our expansive inventory online, where you can discover popular new Buick and GMC models like the Buick Encore and GMC Acadia.
If you have questions for our sales experts or finance department, please contact us. We're ready to guide you on your next automotive adventure here at Courtesy Buick GMC of Chico.
How Can We Help?
* Indicates a required field