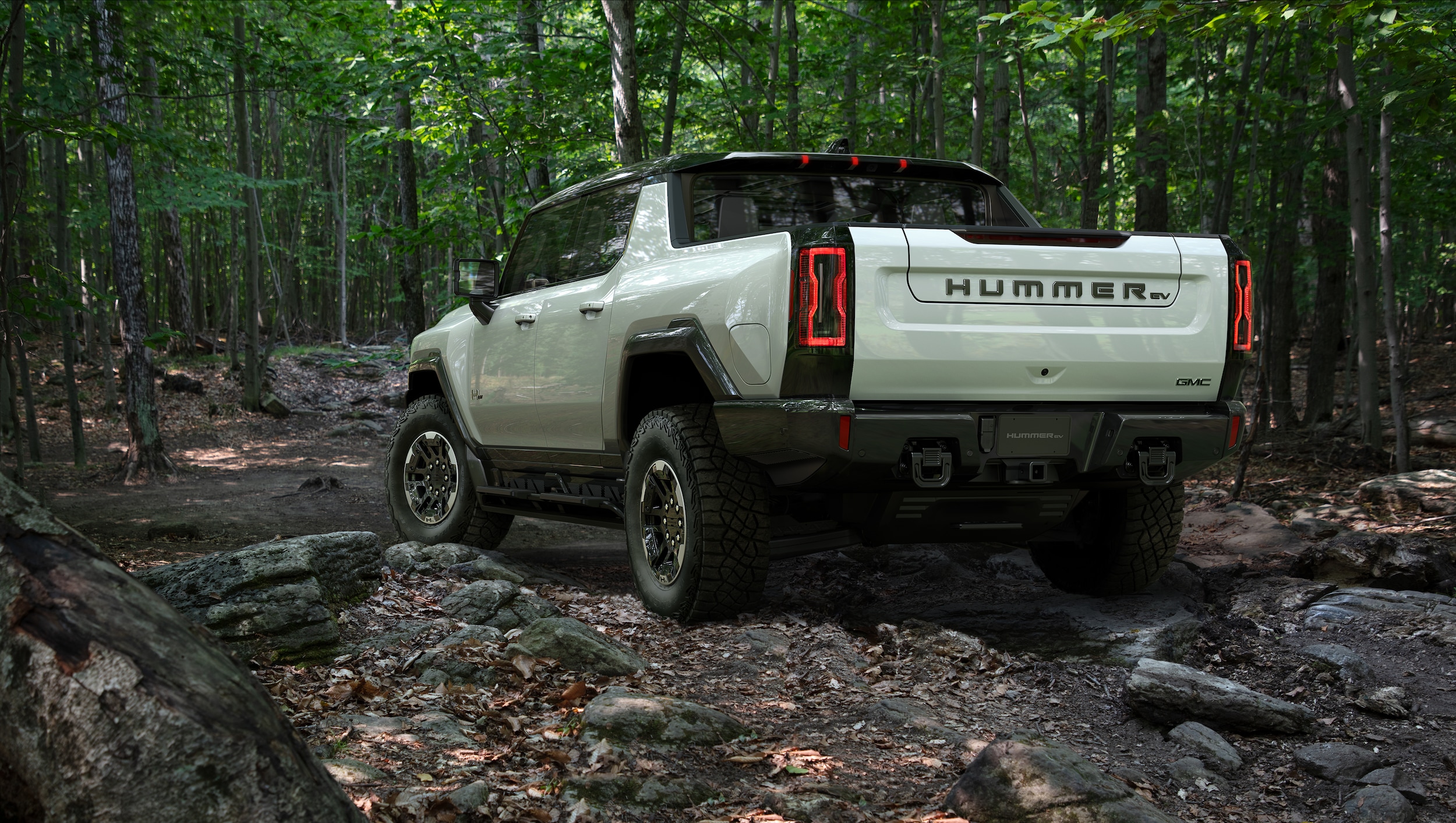 The Hummer is one of the most iconic vehicles to have ever hit the road, so we received a lot of excitement when GMC announced the return of the Hummer. The new Hummer EV takes this rugged icon in a brand-new direction with its electric powertrain, but it doesn't lose the unique style and capability that made it so popular. We love to talk about all that the new GMC Hummer EV offers Redding drivers, so we look to cover some highlights and answer frequently asked questions below!
Enjoy Different Hummer EV Options
The Hummer returns, and it comes in two different styles. There's a Hummer EV SUV and a Hummer EV truck, and both are sure to excite. These models have the bold dimensions and exterior appearances that help them stand out any where that they go, but you may prefer the longer cabin of the SUV or the functional bed of the truck. Either Hummer EV option lets you explore further and with zero emissions.
Why Are Drivers Excited About an Electric GMC Hummer Near Oroville
Having an electric Hummer meets a unique demand. You'll still enjoy the renowned off-road capability of this model without having it burn through a tank of gas. The electric powertrain packs up to 11,500 pound-feet of torque, too, so the efficient engines are still powerful. The new GMC Hummer EV also introduces items like an Infinity Roof and UltraVision, which highlight just how modern these models are. Plus, you'll find that the quality design of the cabin space and the materials used make it one of the most comfortable rides out there.
If you want to make the 2022 GMC Hummer EV your next model, contact our Chico GMC dealer for more details about it!