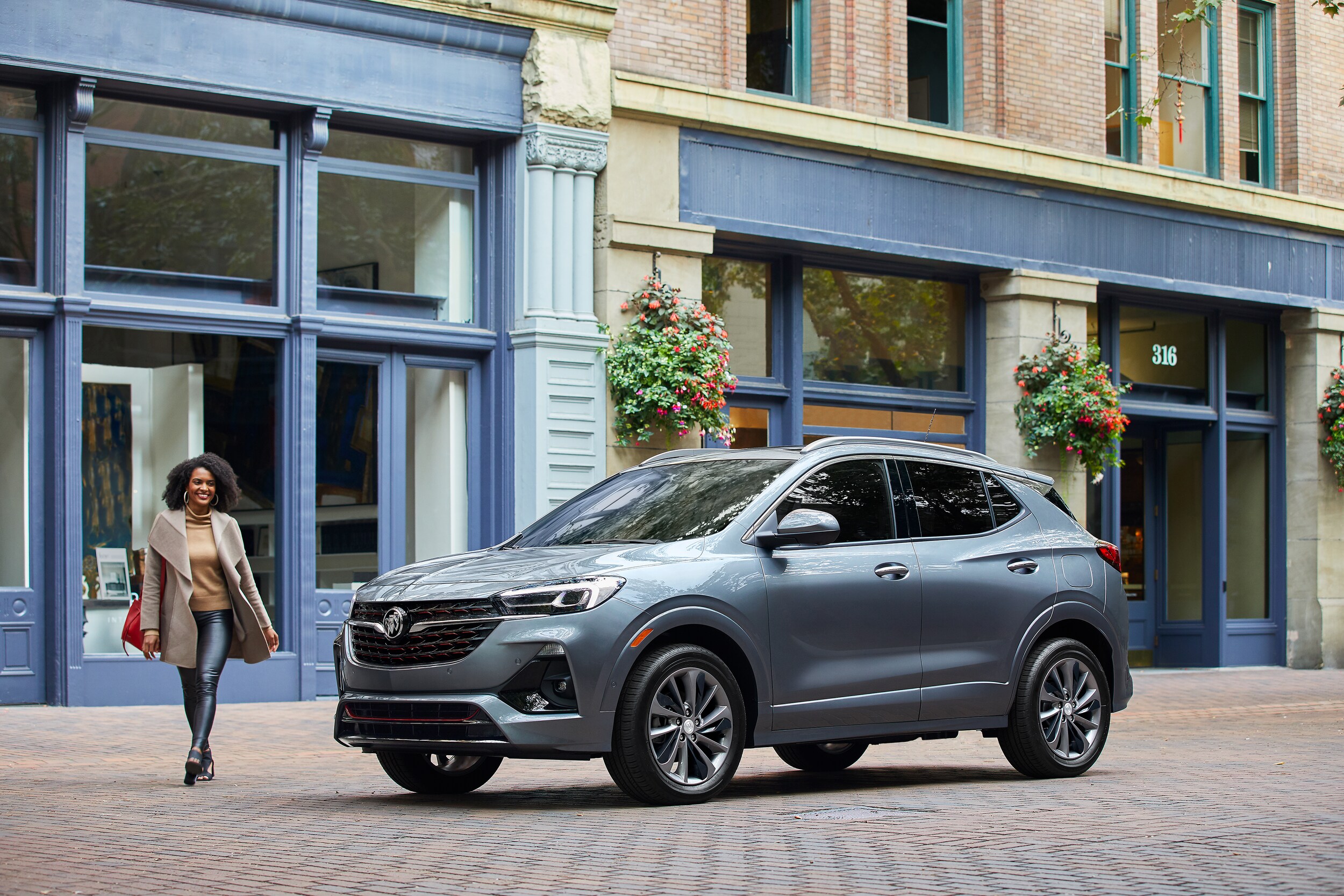 Every driver looks for value when shopping for a new car, and our auto finance team is here to help you secure it. We have fair pricing on all of our models as well as specials that help you save, and those include many new GMC and Buick leases near Redding. Leasing a new vehicle comes with many benefits which is why more California drivers are choosing to lease. Below, we highlight leasing benefits and some popular Buick and GMC leasing options.
Benefits of Leasing a Vehicle from Courtesy Buick-GMC of Chico
Leasing offers more short-term affordability that many drivers want as they search for their next vehicle. If you're looking to start a new chapter in your life, such as after graduation or with a new job, leasing is a great way to kick it off with a brand-new vehicle and payments that fit your budget. We also find that drivers love the flexibility of leasing as you'll have different options when your lease ends, such as leasing a different model or buying the model you have been leasing. It's less of a commitment than buying your vehicle, which makes upgrading your drive easier!
Check Out Our New GMC and Buick Lease Specials!
Those benefits are clear when you work with our dealership. We run many new vehicle lease specials near Oroville, so you can find luxury SUVs or other modern options with monthly payments that work for you. We're always happy to work with you to tailor a lease to your needs, too, which may mean less money down or a longer lease term. Whatever help you need with auto financing, our experts are here to guide you.
If you have questions about our new vehicle leases or the specials that we're currently running, contact our team today!